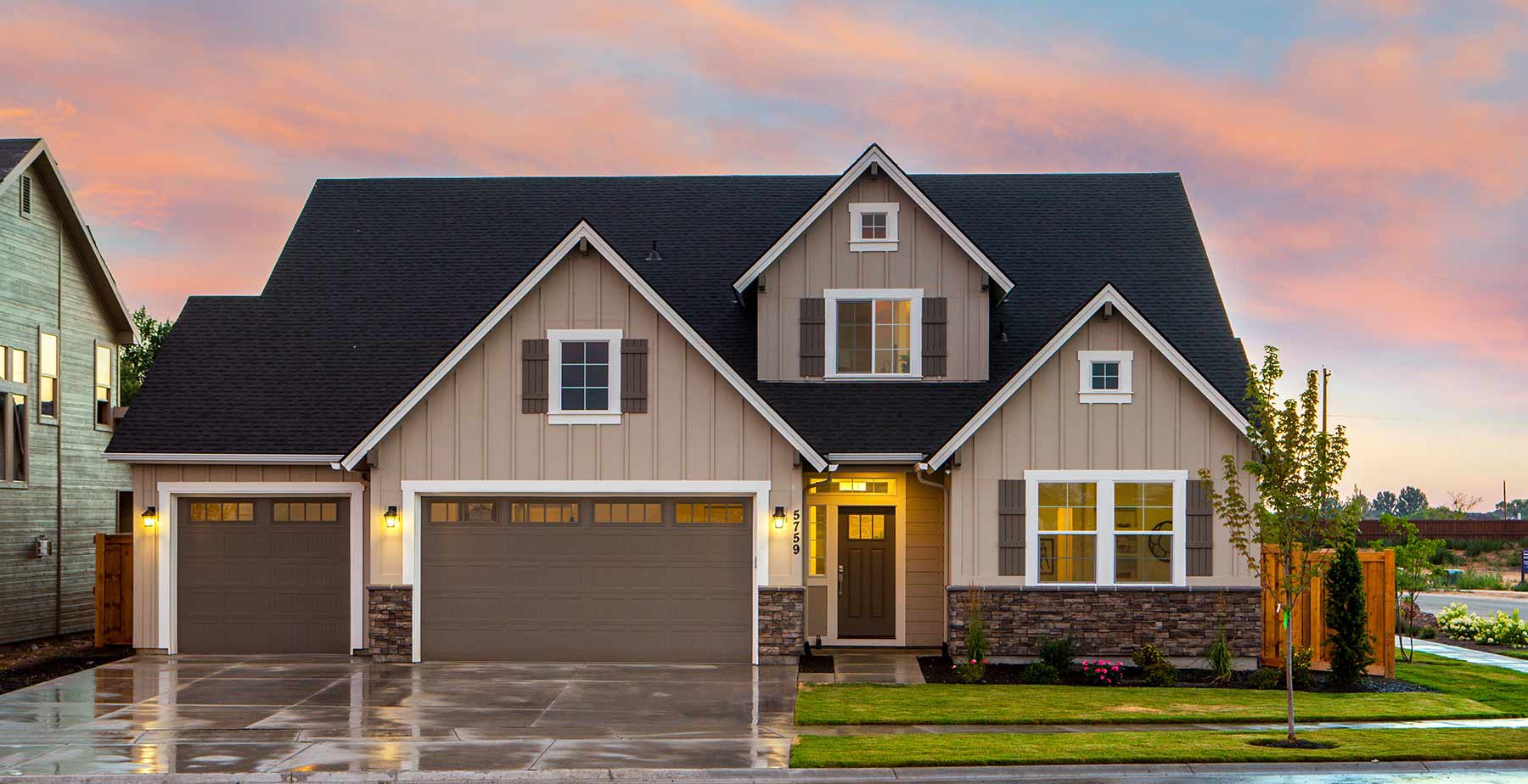 Finding you a better way home
Get the mortgage & financing you need, when you need it.


I put myself into tremendous trouble when I made an unconditional offer to buy a condo. Then I realized the true situation and the difficulty in getting a mortgage approval though I was financially...

New Client - Mathew Joseph

Being a new comer to Canada, it was challenging to get a mortgage within first few months. That's where I came across Sonia and I must say she has been incredibly helpful. We faced some last minute...

New to Canada- Rawariya

Two weeks before our closing date, the lender that we got previously approved back out on us. But our mortgage broker, Sonia, do a lot of hard-worked to find us another lender. She's truly a...

New Client - Enrique

Sonia made my dreams of once again becoming a home owner come true. Any obstacles that came our way she tackled and sorted out immediately. She's very reliable and is amazing at what she does. I hi...

Christel Deforest

Sonia has helped us out tremendously. She is an amazing broker and I would recommend her to anyone who is trying to purchase a house. She has made our dream of owning a house come true. Any questio...

Chantal Nicholson
Building you a
better Mortgage
I am part of one of the most respected mortgage brokerages in Canada.
my goal is simple: to help Canadians achieve their homeownership dreams.
How it works:
The mortgage process is fast, easy, and I am here to help along each step of the way.
Get pre-approved.

I will let you know if you're qualified before you finish the full application.

Select your rate, term, and mortgage privileges.

I will help you choose the right mortgage that fits your needs.

Verify your info and sign.

Provide me with the needed documentation to complete the process.

Peace of mind.

I will handle all the other details and paperwork for you.